On this page I'll include links to related sites. If you notice any broken links, let me know. Also let me know about your own favorite sites!

Here is our band's official home page address: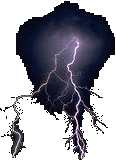 Here is some other Band website's and Links
that you can Click On:

TEMPTATION-TRIBUTE WEBSITE TO THE "TEA PARTY."